spacelights X



Michael in collaboration with spacelights is going to bring you the vibest room of all times.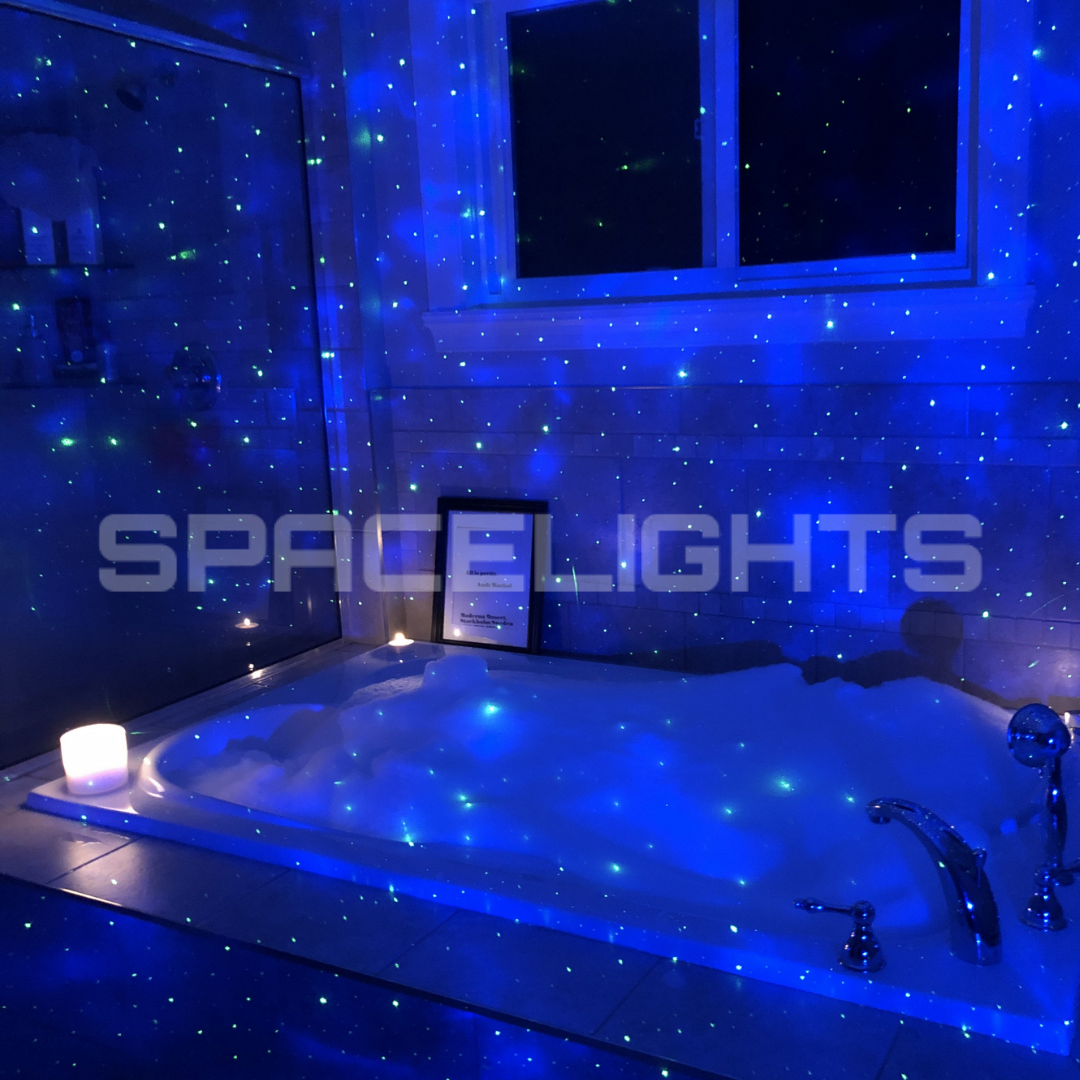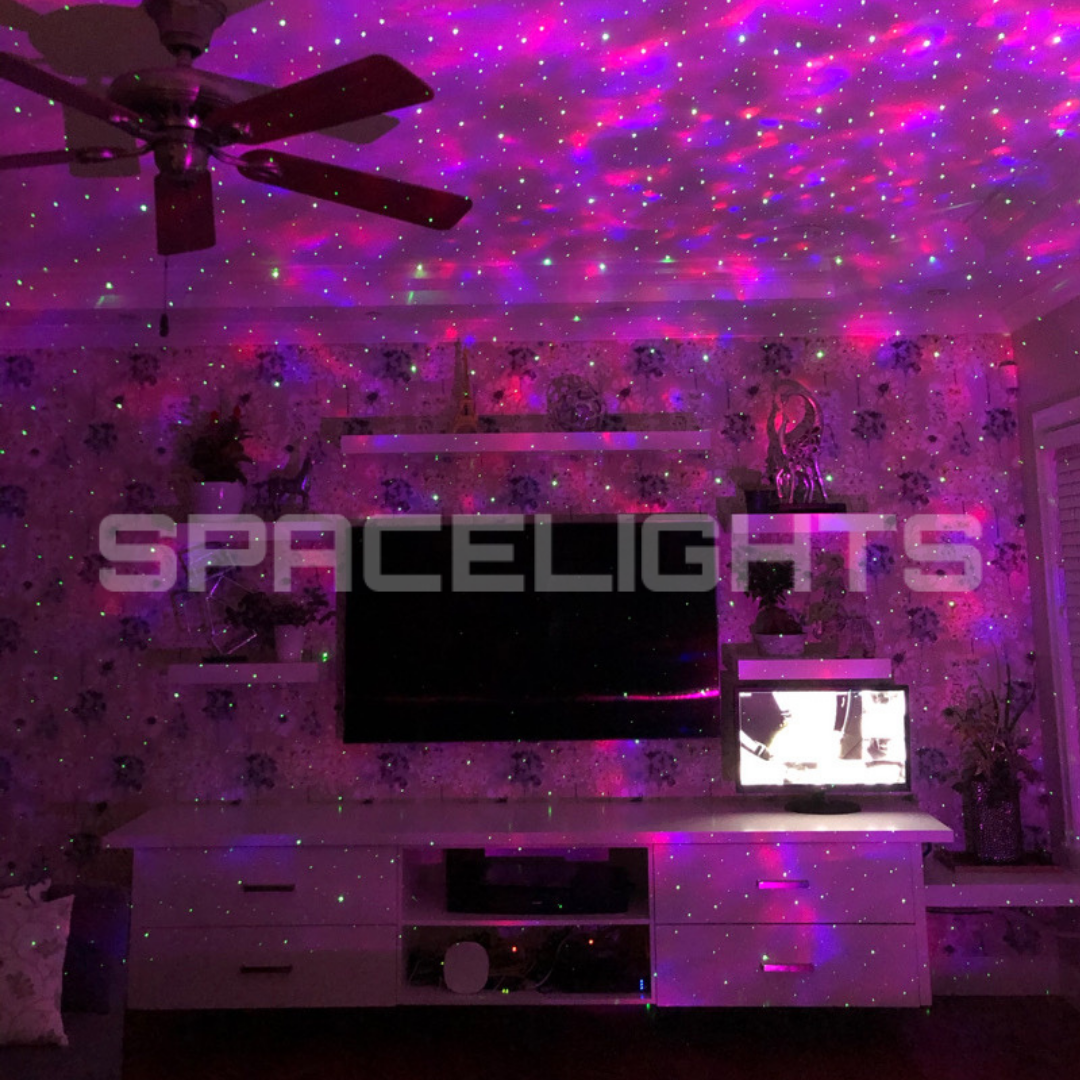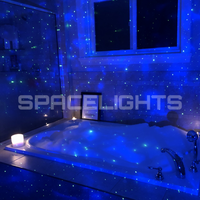 michaels Starry projector
$65.00
$49.00
More Than Just A Galaxy

An out of this world magical experience and dream come true 
 Get lost in the cosmos
Choose between 10 different colours emitted by high quality technology which transports you to a different mood space. 
Improve sleep quality 
Drift into dreamland with sleep mode. Lie down and watch the stars slowly fade with you to bedtime. The projector will turn off it's self.
Package Includes:
1x SpaceLight™ Remote Control
Know more about michael

He started tiktok for fun. As a way to express his emotions and feelings. Throughout this journey, he was able to find people that connected with him and built a big fanbase. he is extremely grateful for his audience.

Your room deserves to Vibe out as well.